It's Our Anniversary
A tradition built on fans, friends, and fantastic bread.
Let's Get Cooking
The Thomas' Cookbook
We're celebrating 140 years with our very first cookbook: a collection of photos, quotes and our most-loved recipes.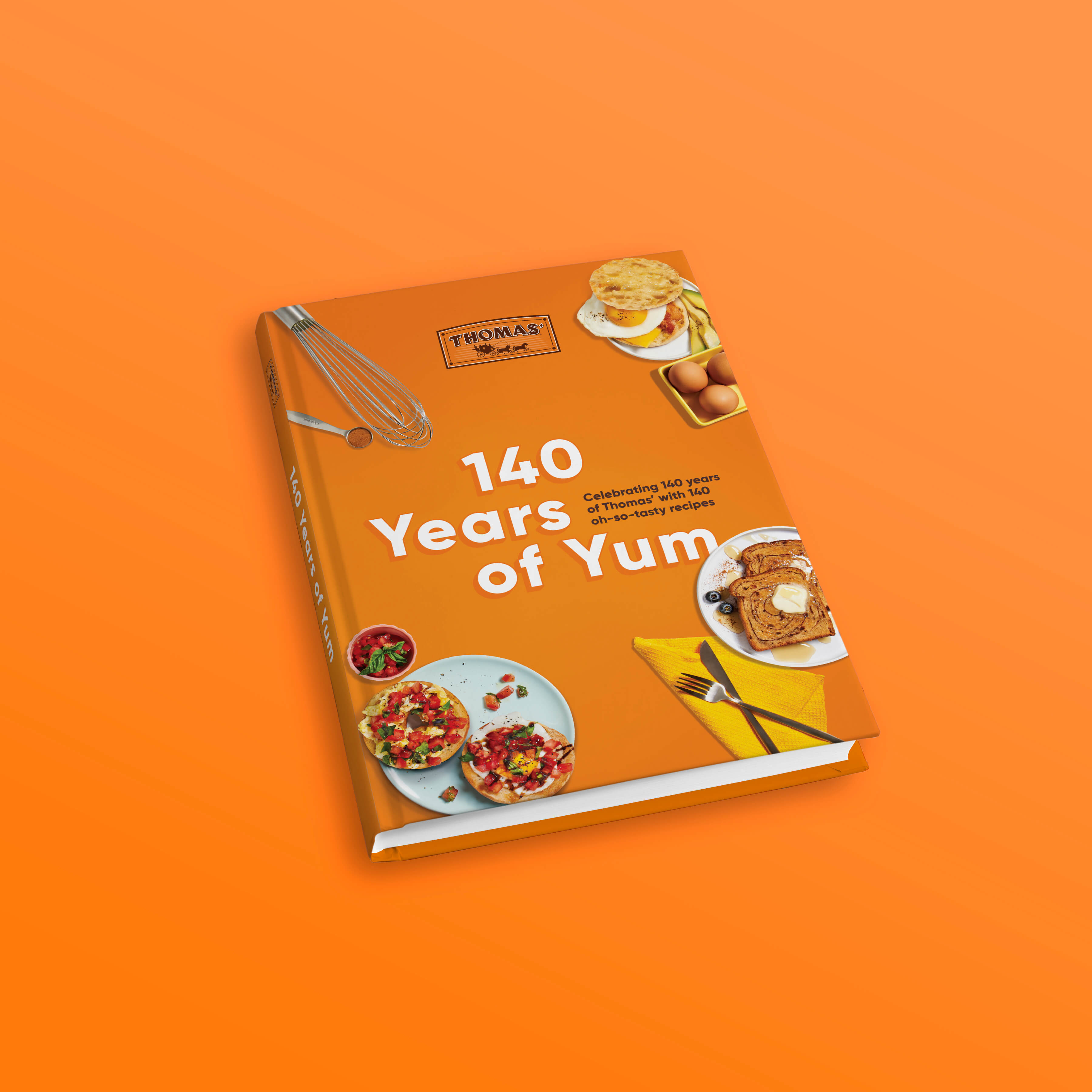 140 of our Tastiest Recipes
Tradition Baked Into Every Bite
Thomas'® Blueberry Bagels
Thomas'® Blueberry English Muffins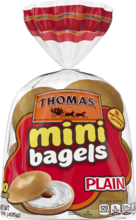 Thomas'® Plain Mini Bagels
Thomas'® Cinnamon Raisin English Muffins
Your tastebuds' best buds.