Five years ago
Five years ago, Thomas'® began a charitable giving program with Operation Warm, a national nonprofit that manufactures brand-new, high-quality coats and shoes for children in need. Their mission is to provide warmth, confidence, and hope through basic need programs that connect underserved children to the community resources they need to thrive.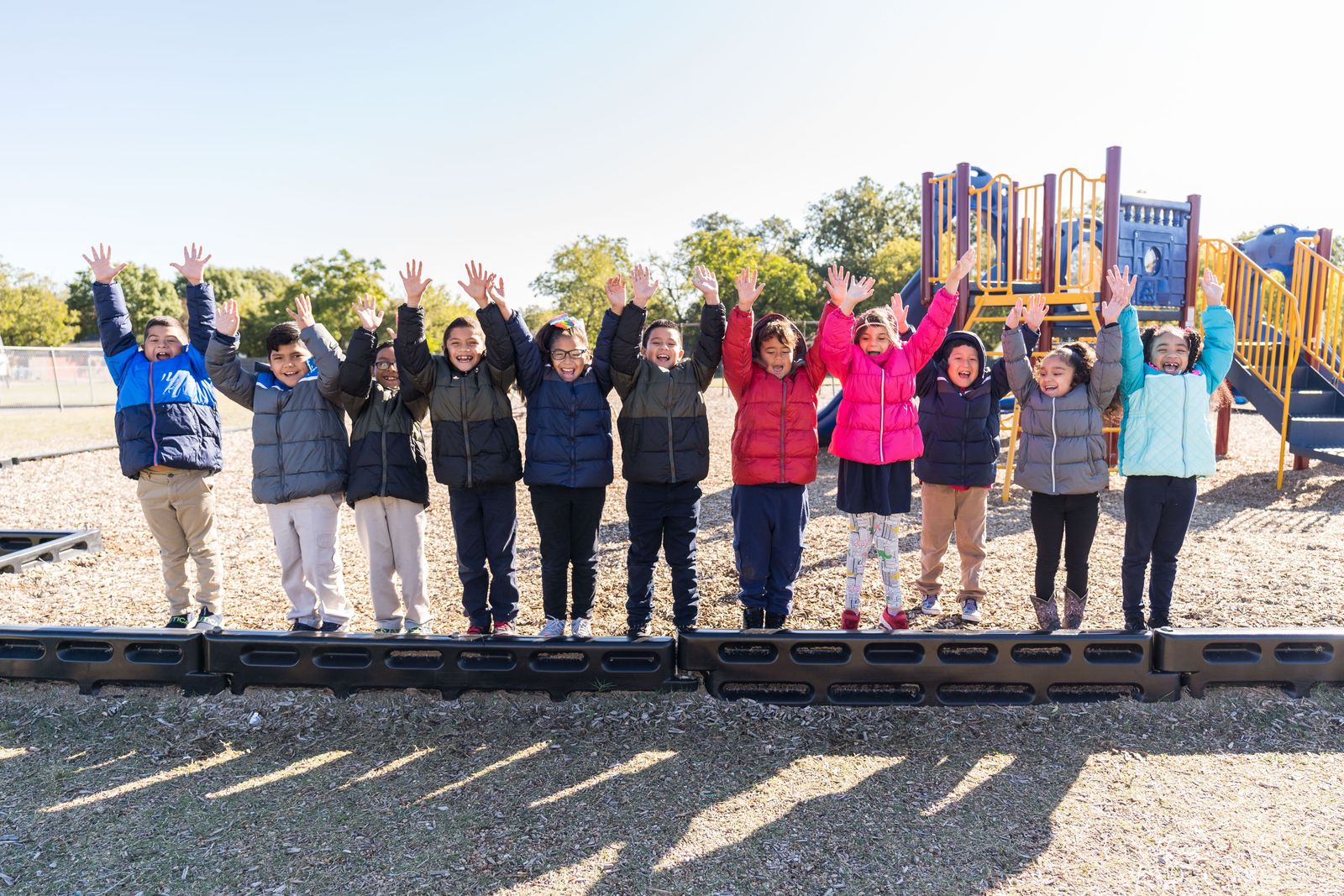 Whole child
Operation Warm has always been focused on the whole child. Their tagline, 'more than a coat' means that their coats don't just provide physical warmth, but also emotional warmth, the confidence to socialize and succeed, and hope of a brighter future. The gift of a brand-new coat or pair of shoes has become a bridge between Operation Warm's partners and families to access critical resources. For the last 24 years, Operation Warm has served over 5,000,000 children in 2,100 communities across North America!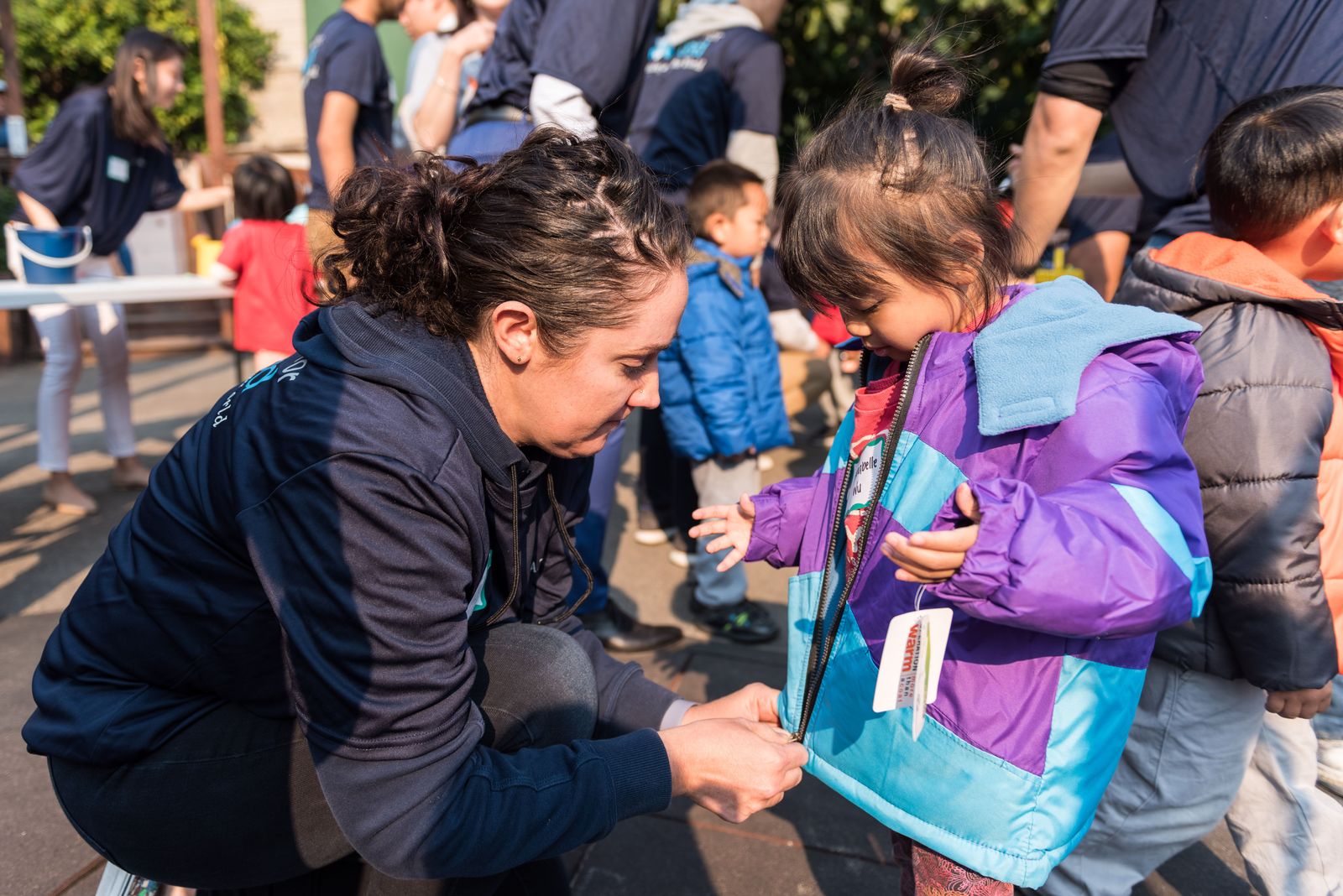 Campaign
In 2021 Thomas'® worked with Operation Warm to launch a national cause campaign and gifted 10,000 coats, hosted 5 gifting events in elementary schools, and tallied 600 associate volunteer hours! As part of the campaign, Thomas'® handed over our social media channels and all media advertising on Hulu to Operation Warm for a National Bagel Day takeover where fans learned more about the organization's efforts and how they, too, could join in Thomas' efforts to create a toasty celebration for children in need!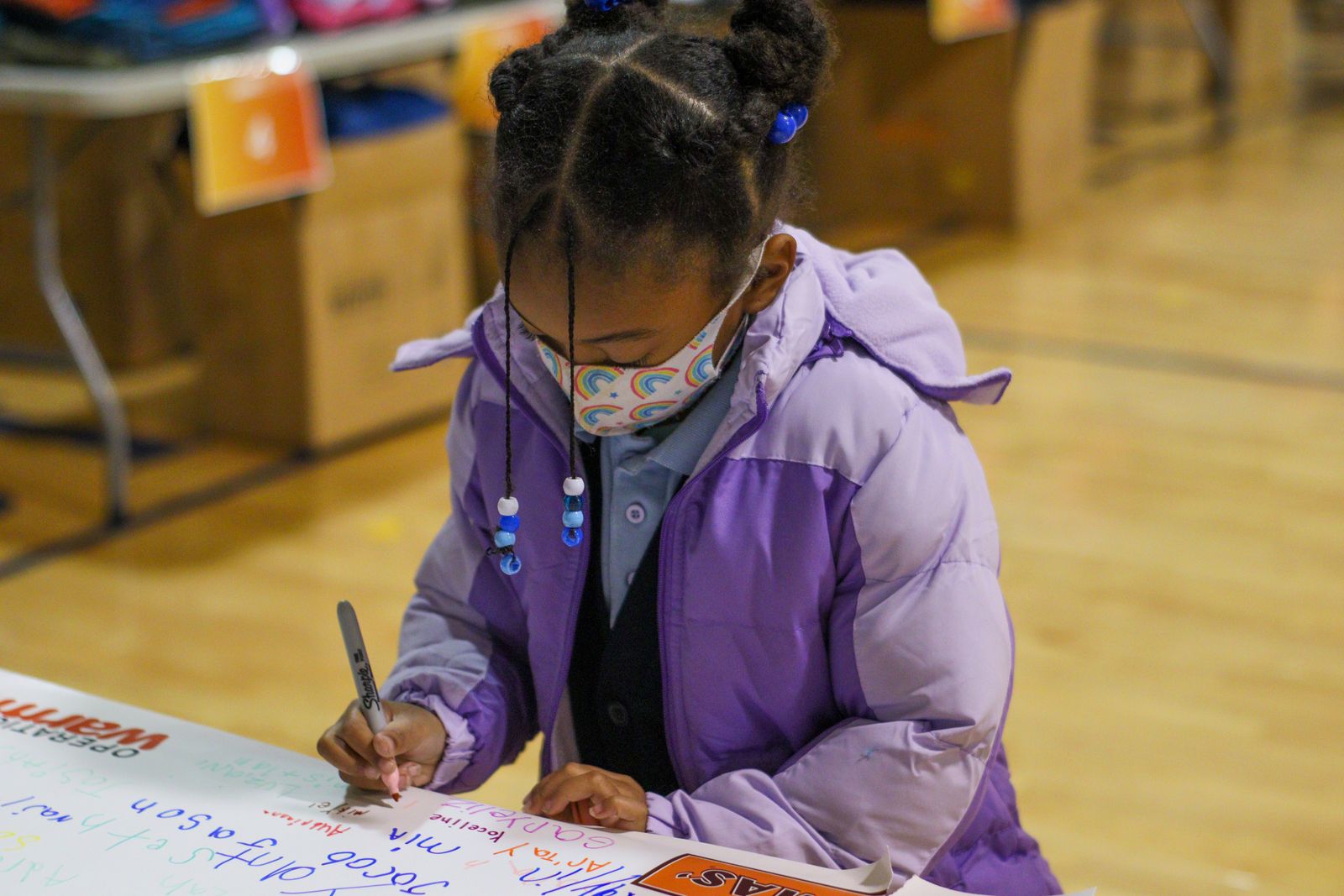 Events
Over the life of the partnership, Thomas'® has hosted gifting events around the country in major cities like Denver, CO; Washington, D.C.; Atlanta, GA; Baltimore, MD, and Philadelphia, PA and has helped to donate more than 18,000 brand-new winter coats and 5,000 brand-new shoes to children in need across the U.S! This charitable collaboration continues to bring great meaning to our brand and associate volunteers, by ensuring that kids are warm and confident in their new coats! Thomas'® has been proud to be a partner of Operation Warm over the last five years and can't wait to host more warm school events in 2023!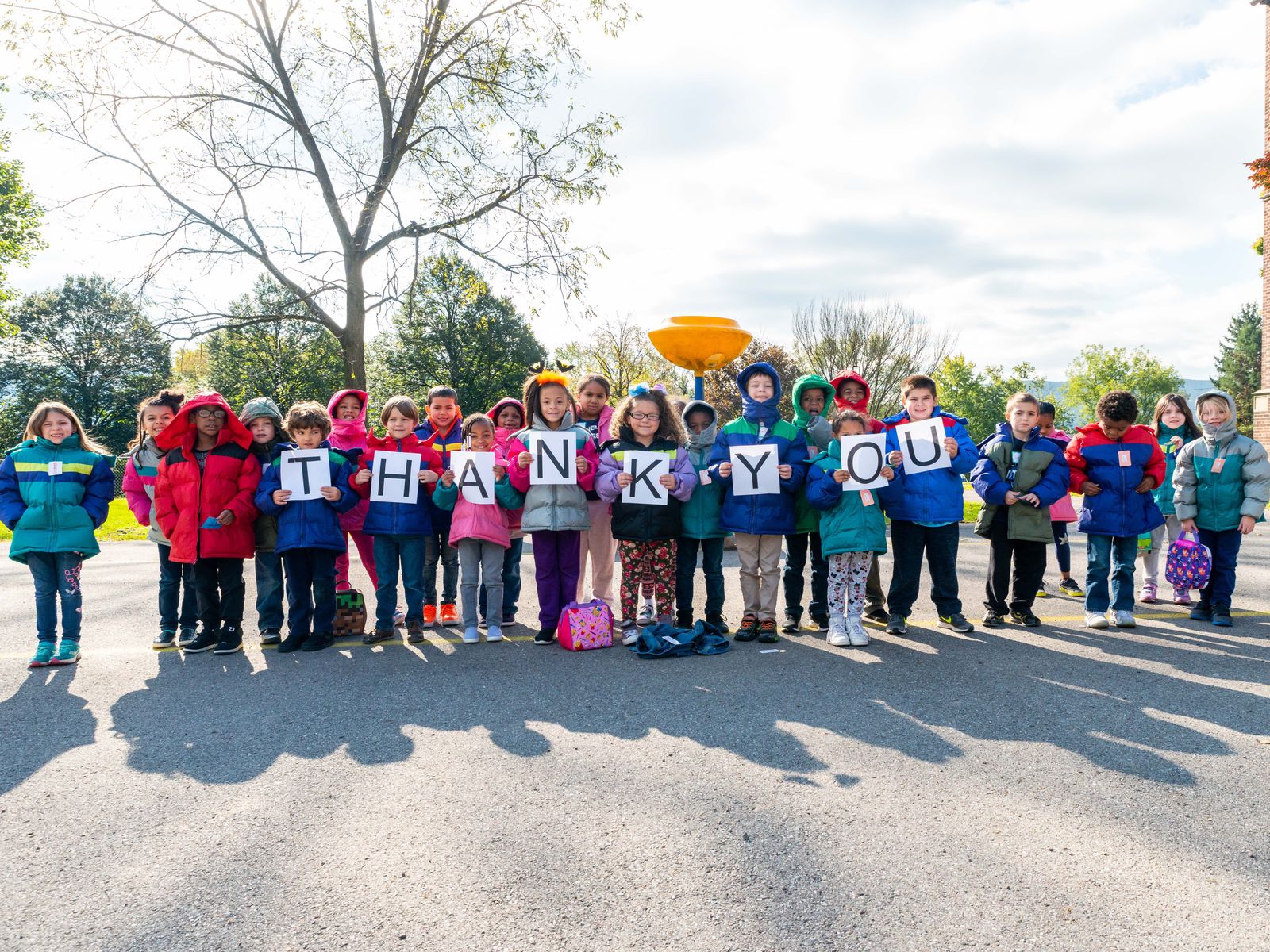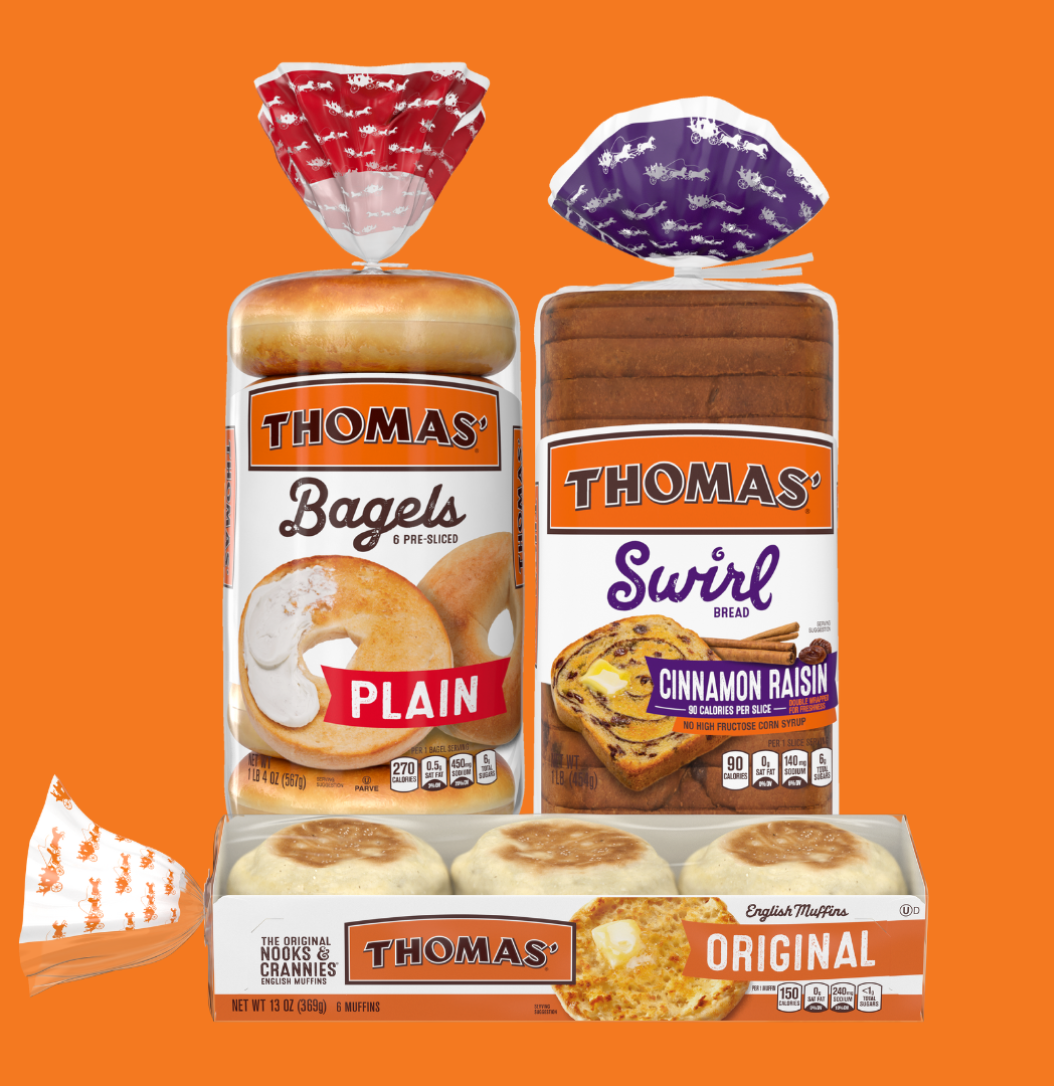 Building A Better Future
We use 100% renewable energy in all our plants and are committed to making our products' packaging 100% sustainable. Plus, all Thomas' product bags are completely recyclable, through our partnership with Terracycle.
Learn more ↗