About
Over 140 years ago, we started making breakfast.
From the Original English Muffin to today
In 1880, Samuel Bath Thomas created the Original "Nooks & Crannies®" English Muffin after moving from England to the United States. He used a top secret process that included griddle baking to create a muffin that was crunchy on the outside and soft on the inside. He later opened his own bakery in New York City. Soon after, Thomas' English Muffins became a popular part of the American breakfast. Thanks to Mr. Samuel Thomas, Thomas' English Muffins is the #1 selling English Muffin and an all-American classic. Restaurants, award winning chefs and fast food chains have incorporated our English Muffins into their menus. We're proud of our storied history, but we're constantly innovating, so we can brighten your day with the best new products.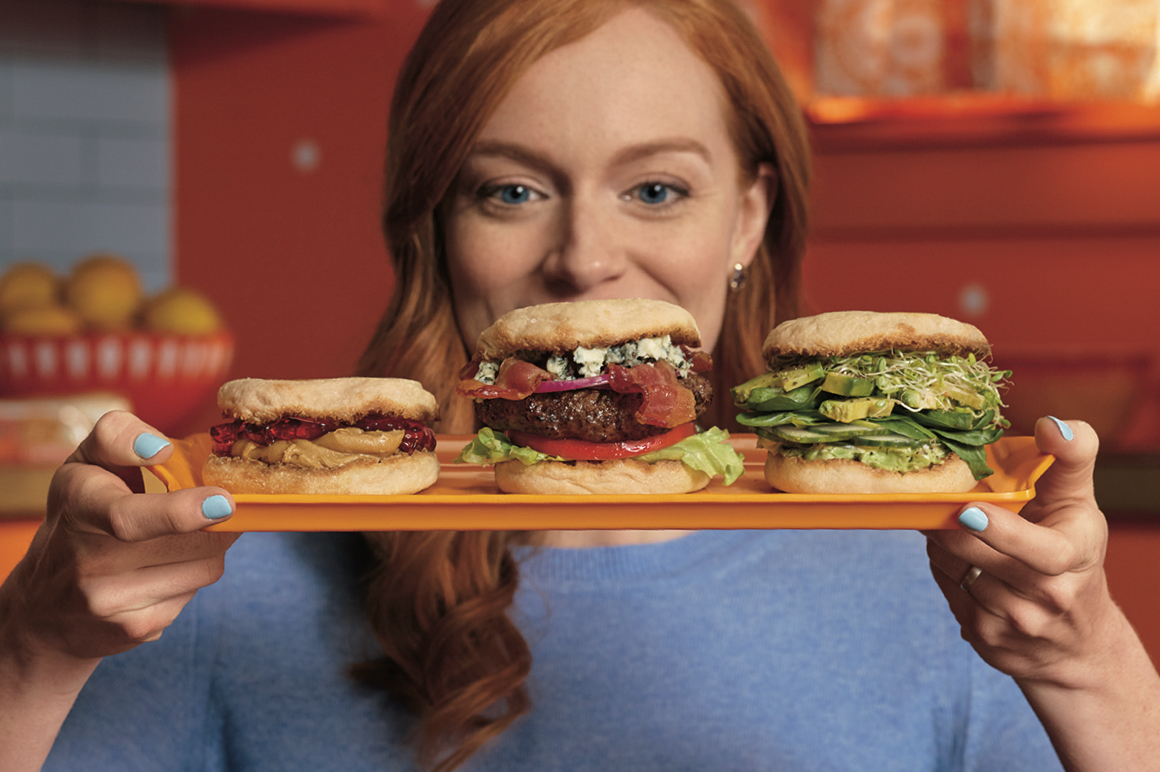 Nooks & Crannies® Texture
The distinctive taste, texture and flavor of Thomas' English Muffins come from griddle baking. This process, unchanged since day one, uses quality ingredients to create our distinctively coarse-grained, yeast-raised dough. They are split, not sliced, to preserve their unique, toast-up-perfectly texture.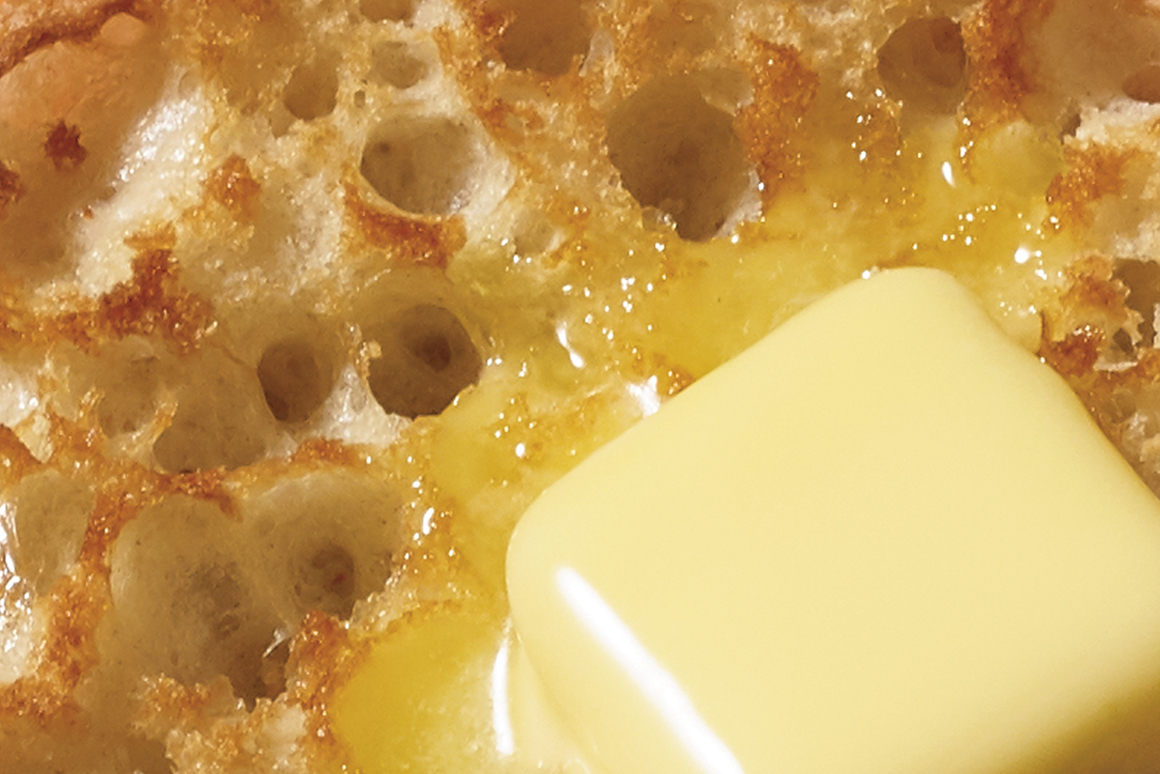 Recipe for greatness
Since day one, we've stayed true to our methods. We use quality ingredients to make all of our breads and snacks. We listen to our consumers and are actively involved in initiatives to make healthier products. And we encourage environmental processes, such as water recycling, in all of our plants. Plus, since you expect the best, Thomas' products are still delivered five days a week, to ensure our English Muffins and Bagels taste as fresh and delicious as possible.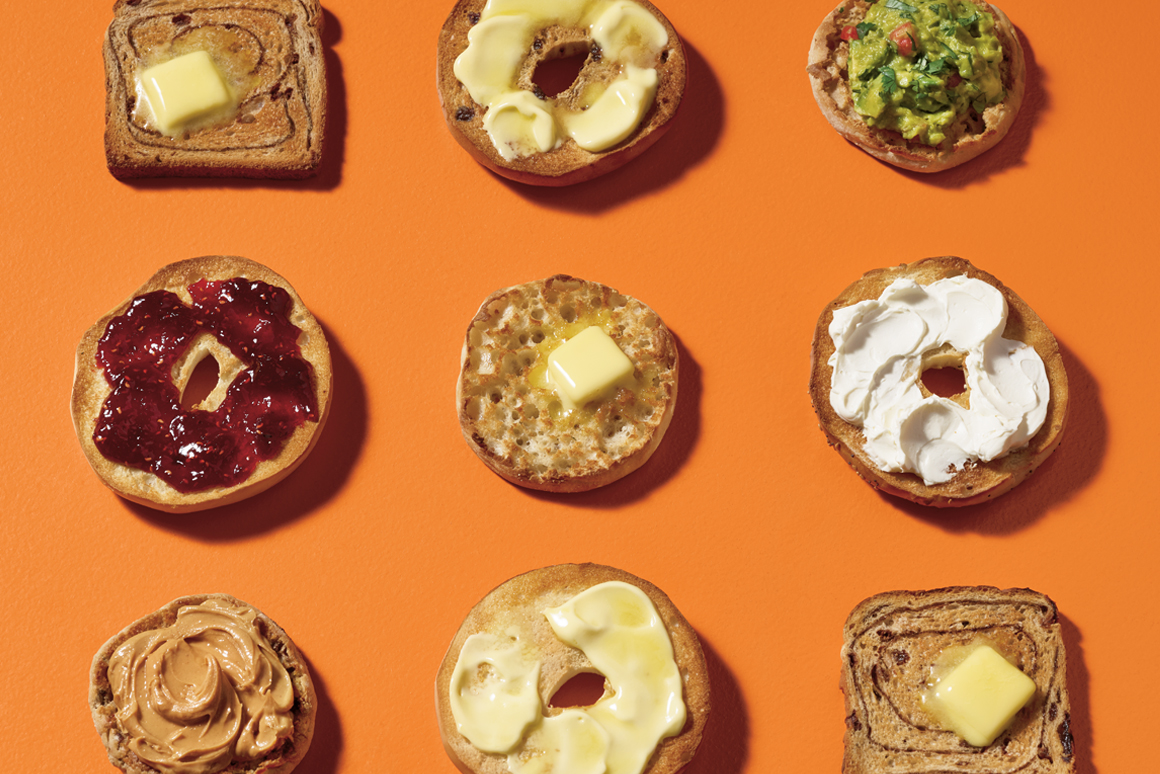 Use Next and Previous buttons to navigate, or jump to a slide with swipe (mobile) or mouse scroll (desktop).
Our Legacy
The story of our quality breads began in 1880, and we've been innovating ever since.
Swipe for more
Stay True To Our Values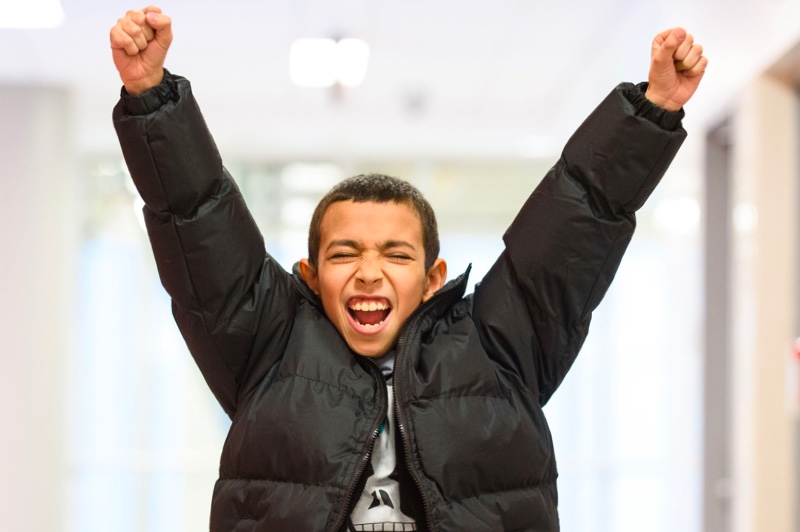 Giving Back
At Thomas', we believe in spreading warmth however we can. That's why we partner with Operation Warm to provide children with the hope, clothes and confidence they need to succeed. In 2019, we helped give away over 7,000 customized, high-quality winter coats to families around the country.
Learn more ↗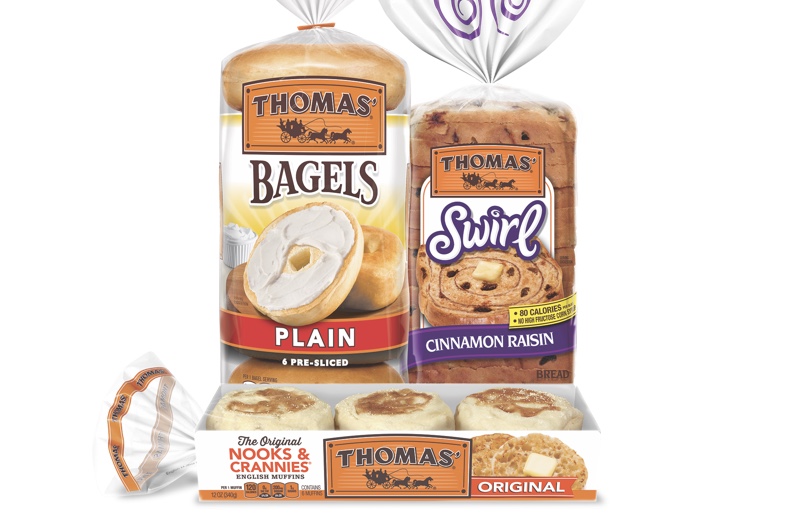 Building a Better Future
We use 100% renewable energy in all our plants and are committed to making our products' packaging 100% sustainable. Plus, all Thomas' product bags are completely recyclable, through our partnership with Terracycle.
Learn more ↗