Leave No Trace
For the third consecutive year, Thomas' continued its partnership with the Forest Park Conservancy, holding a volunteer-fueled trail cleanup event on National Public Lands Day September 23, 2023.
Preserving the Great Outdoors
For the third consecutive year, we are proud to announce our continued partnership with the non-profit organization, Forest Park Conservancy. Our team hosted a volunteer-fueled trail cleanup event taking place on National Public Lands Day (on September 23, 2023) to further showcase the our commitment to environmental conservation. Volunteers in the Portland, Oregon area were invited to join the Thomas' team in the great outdoors to preserve and beautify nature's Nooks & Crannies.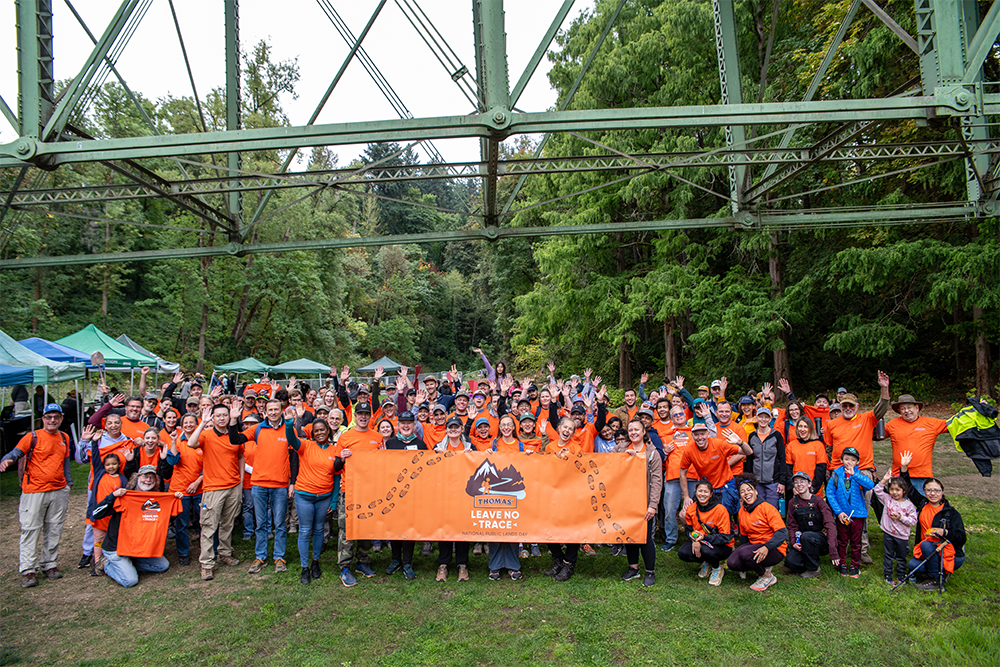 A landmark year for Portland
In conjunction with the 75th anniversary of Forest Park's dedication as a Portland city park, we made an even bigger footprint this year by giving back to the local community and celebrating the trails that have helped sustain the community and its nature-enthusiasts. Timed to both the anniversary milestone and National Public Lands Day, Thomas' encouraged Portland residents to support local sustainability efforts and seasonal trail maintenance in Forest Park to restore, protect, and inspire the community for years to come.
The impactful partnership between Thomas' and Forest Park Conservancy represents a commitment to restore and improve public lands and is part of their shared mission and dedication to supporting and protecting Pacific Northwest trails. In addition to the cleanup event, Thomas' will donate $10,000 to the organization to support habitat restoration and future expansion projects to maintain the integrity of trails for current and future residents.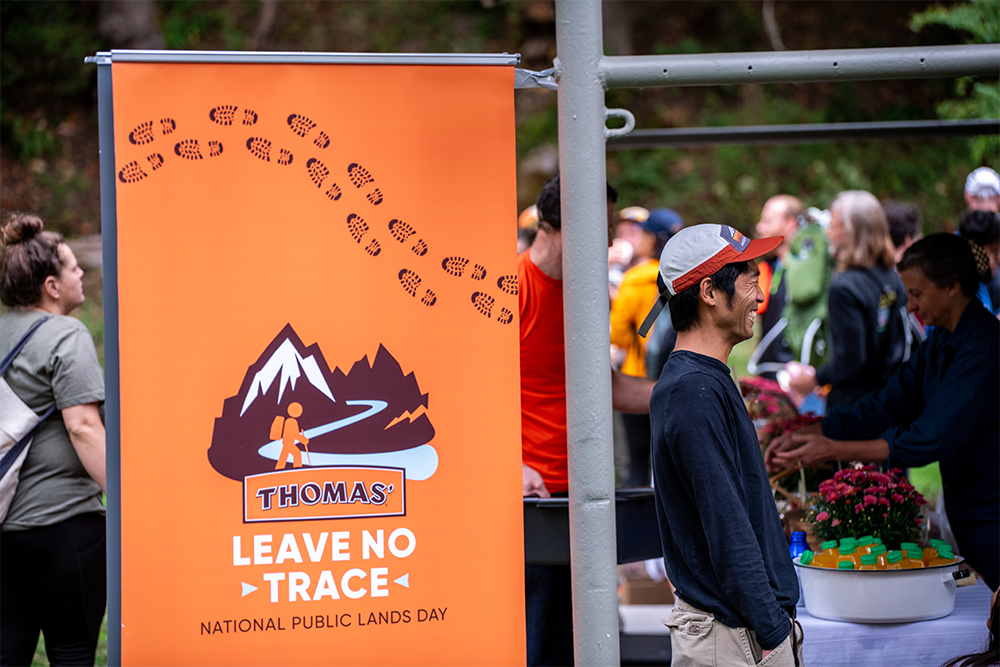 We're grateful for our volunteers
On-site, volunteers who share a love for their community and passion for nature supported the Forest Park Trails Program, inclusive of enhancing opportunities for outdoor recreation, expanding the park's designated walking trails and creating ADA accessible paths to accommodate all abilities. Volunteers also maintained and improved the ecological health of the forest through maintenance, beautification, weeding, and trash removal. To express gratitude for their commitment to the community, Thomas' treated volunteers to a catered breakfast featuring local foodie favorite, The Daily Feast.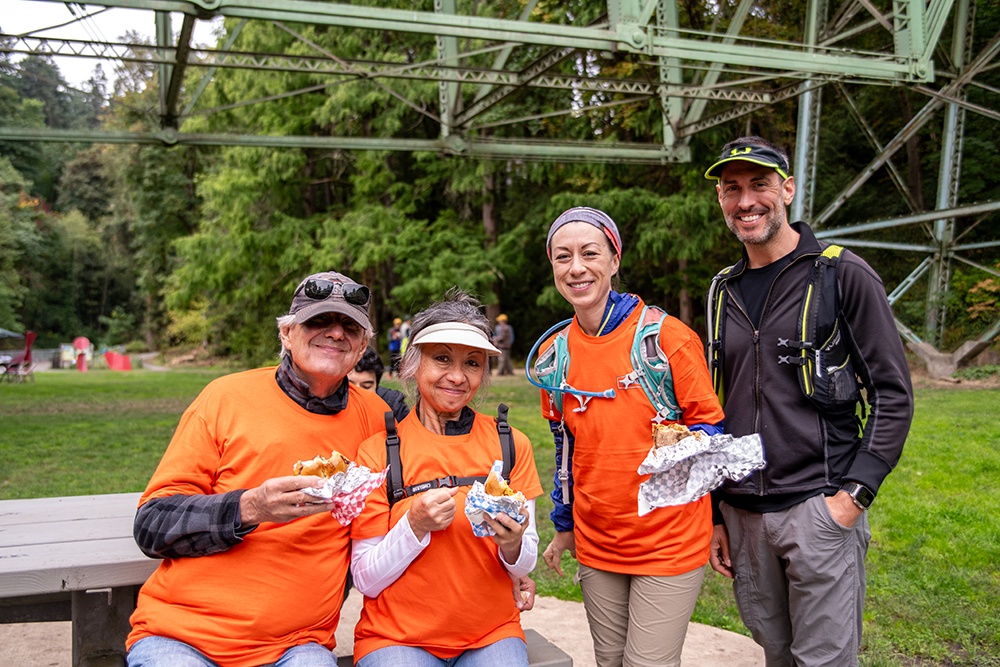 Providing endless possibilities for nature's wonders
"It's an honor to partner with Forest Park Conservancy for the third consecutive year as they celebrate such a significant milestone. Our clean-up events are a powerful reminder of how local communities can make an impact to preserve nature's wonders," said Michael Jensen, Senior Brand Manager for Thomas'. "We're taking our motto 'wake up to what's possible' to new heights this year as we continue to celebrate the trails that have provided the community with endless possibilities. After the impressive impact our volunteers had on these parks during our last two trail cleanup events, we're looking forward to another successful year."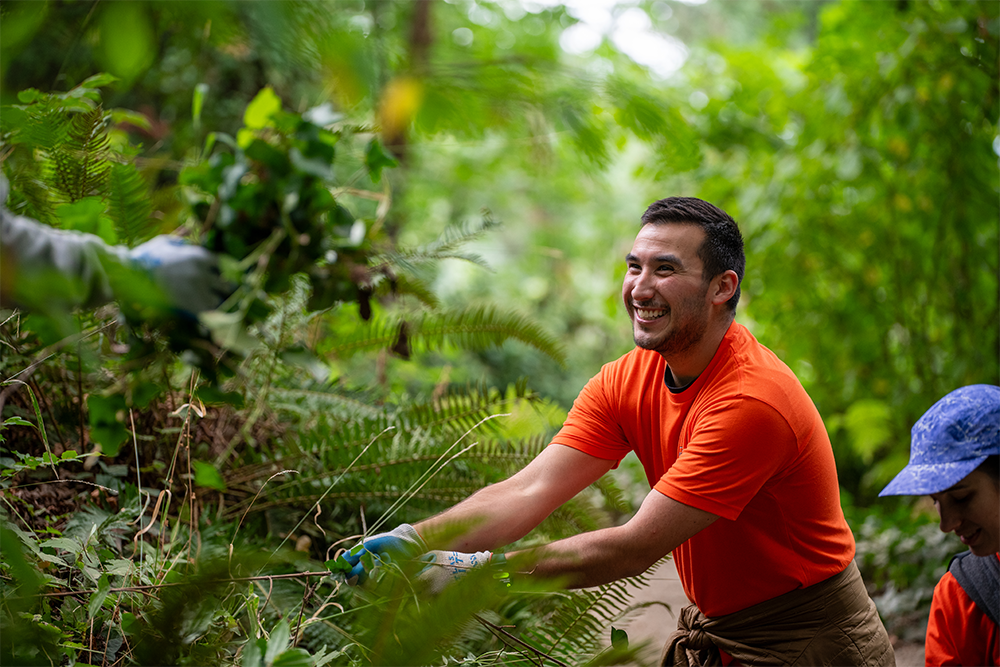 Stay True To Our Values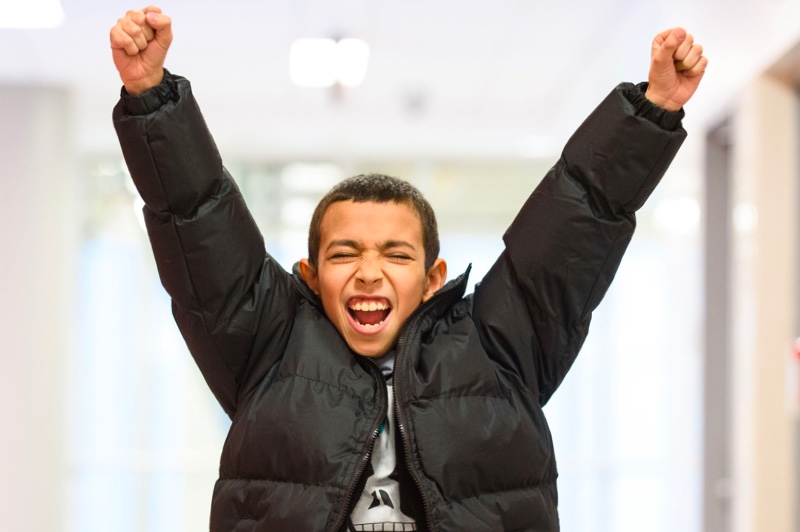 Giving Back
At Thomas', we believe in spreading warmth however we can. That's why we partner with Operation Warm to provide children with the hope, clothes and confidence they need to succeed. In 2019, we helped give away over 7,000 customized, high-quality winter coats to families around the country.
Learn more ↗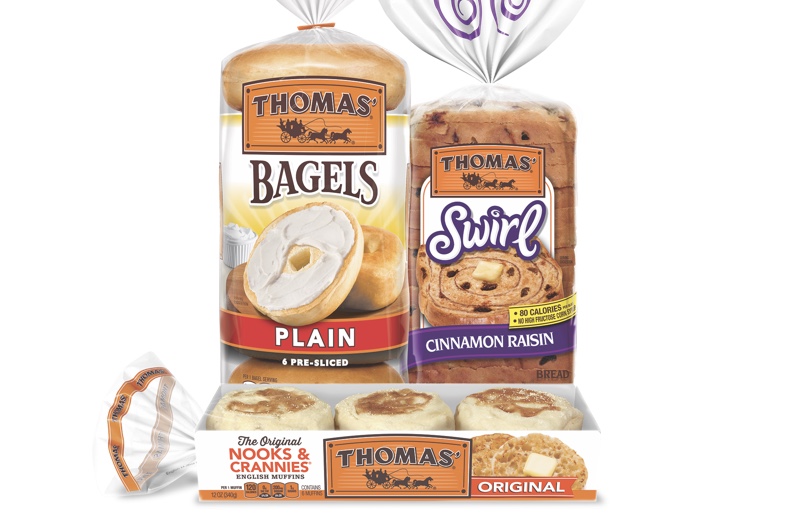 Building a Better Future
We use 100% renewable energy in all our plants and are committed to making our products' packaging 100% sustainable. Plus, all Thomas' product bags are completely recyclable, through our partnership with Terracycle.
Learn more ↗
Friends don't let friends eat boring bread.